WILL Writing Service
We facilitate an online platform for our existing clients to create 'WILL' for successful wealth transfer through NJ Will Writing Services (NJ WWS). The testator can make a customized/personalized Will as per the client's special requirements with 100% confidentiality.

Will writing is for all ages and is equally vital for the youth to dodge any uncertain event(s) of life.
Need to form a 'Will'
As per the mentioned mind-boggling data, the prominent need to form a 'WILL' is that people have died intestate, and without informing their families about their investments, banks accounts, insurance policies, etc. People don't record their nominees either. Hence, their funds remain unclaimed for uncertain time. In many cases, people are unable to withdraw funds because of issues with KYC documentation or other red tape.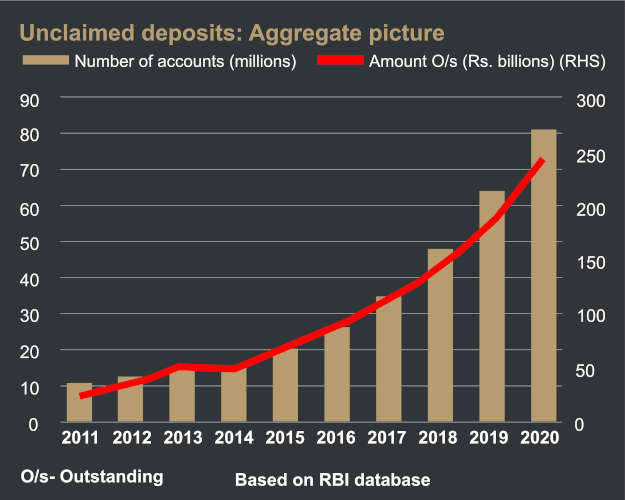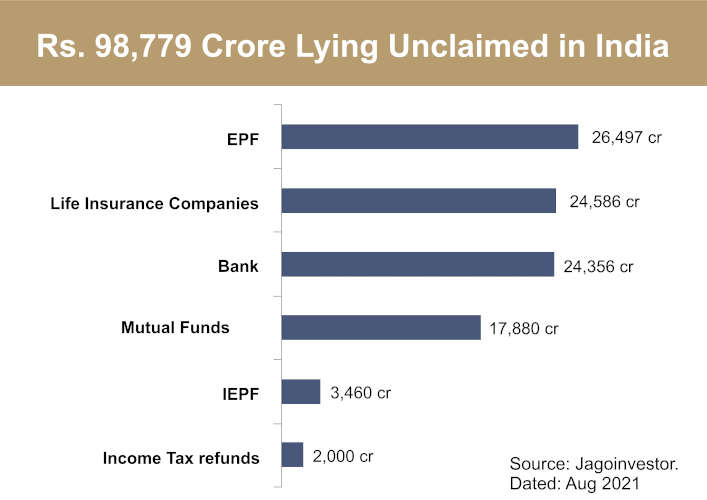 Hence, anyone who has an investment, or possesses any asset(s), irrespective of the portfolio size, must form a formal WILL and provide complete information of their nominees, for the legitimate usage of the funds by the successors.